Your Trusted Dentist in Montgomery, NJ
---
At Montgomery Dental Loft, we are committed to providing our patients with quality dental care. A trip to the dentist could be intimidating and stressful. Our practice was built on the philosophy of creating a comfortable and relaxed dental experience for our families.
Contact us to give you a tour of our practice.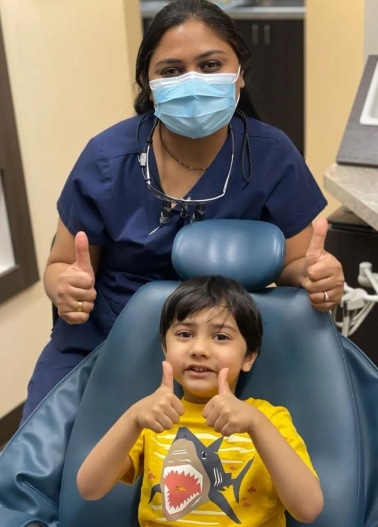 Better known as Dr. Rao, is passionate about creating a difference while spreading smiles. Her life experiences shaped her values and has given vision to the philosophy of Montgomery Dental Loft. She grew up in an environment where there was not much emphasis on dental health. This has enabled her to be non judgemental and aware that different patients have different needs, thus customizing treatment plans for each patient. Through her several years of practice, she understood that a patient would need help with combating dental fears first, before accessing dental care. Many elements included in the design of the practice were based on this vision of providing comfort, convenience and affordability.
We take Care of your smile