Fluoride Varnish
What is Flouride and what does it do?
Fluoride is for the teeth as multivitamins are for the body. Sugar is everywhere! All around us, we are constantly being tempted to eat sugary food like candy and icecream. Even the juices for kids have a high amount of sugar. What these foods do is release acids that weaken the teeth and make them vulnerable for those germs to attack the teeth. Flouride is a mineral that counteracts this action and makes the tooth stronger and resistant to bacterial action. Not only does it reduce the risk of cavities, but it also reverses initial decay.
Do adults need fluoride?
Flouride is not just for children! Adults that have a high risk for decay are usually recommended to have fluoride so that it attracts other minerals and strengthens teeth. Just like calcium fortifies bone, fluoride fortifies teeth!
What will happen during this visit?
If we believe that your risk rate is high and that you could be benefitted by fluoride, we will apply fluoride with a thin brush almost like a paint-on. It is quick and painless! Once this is done, it is advised to stay away from food or liquids for 30 min.
Give us a call to learn more about fluoride. You can call us at 908-282-3366 or book an appointment here.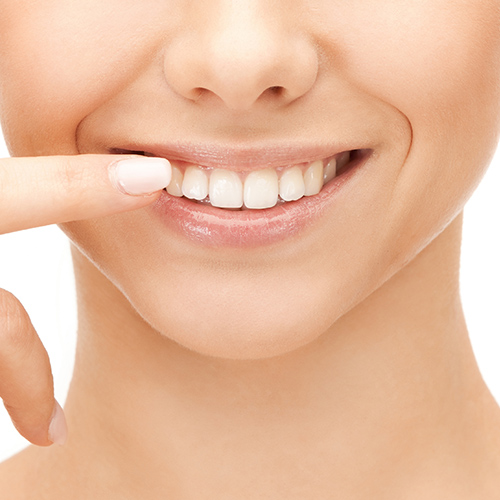 New Patient Specials. Choose your special offer!
Connect with us.
21 Bellemead Griggstown Rd
Unit 114 Belle Mead, NJ-08502
Call today to set up your first visit.
Hours of Operation:
Monday         9:30am-7pm
Tuesday         By appointment only
Wednesday   9:30am-7pm
Thursday       Closed
Friday            9am-5pm
Saturday*      8am-2pm
*Alternate Saturdays
Contact Us.
Have a question? Please fill up the form below to quick contact us.