Exam and Cleaning
Why is a Dental check up necessary every 6 months?
Regular dental visits are important because any dental health problems can be identified and treated in a timely manner. It is much more affordable when taken care of initially. Regular dental check ups help many problems from developing in the first place. Visiting your dentist regularly is also important because some diseases or medical conditions have symptoms that can appear in the mouth and can help in diagnosing.
Is my mouth really that important? How can I keep it healthy?
A healthy mouth is a window to general health. Some tips to maintain excellent oral health is brushing twice a day, floss at least once a day and visit your dentist twice a year. During this visit, we go over your health history, do an oral cancer screening, examine the condition of your mouth, walk you through and give you a tour of your mouth showing x rays and pictures of your mouth. This will help understand what is going on inside your mouth.
Click on this link to an article from ADA that explains the importance of oral health.
https://www.ada.org/~/media/ADA/Publications/Files/patient_61.ashx
I brush my teeth everyday, why do I need a cleaning?
The truth is even the most diligent brushing cannot reach the crevices between your teeth and those hard to reach back teeth. Your Montgomery dentist will help clean your teeth with magnified glasses that make the teeth look 3 times larger, using specialized instruments.
If it has been over 6 months and are looking for a dentist in Montgomery or a dental check up and cleaning in Montgomery, Belle Mead, Skillman, Hillsborough, Princeton, Bridgewater, Flemington, Branchburg, Somerset, Central Jersey areas, give your caring and gentle Montgomery dentist a call at 9082823366 or book an appointment here.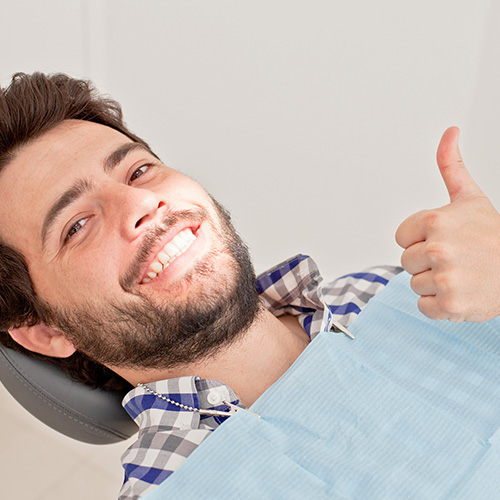 New Patient Specials. Choose your special offer!
Connect with us.
21 Bellemead Griggstown Rd
Unit 114 Belle Mead, NJ-08502
Call today to set up your first visit.
Hours of Operation:
Monday         9:30am-7pm
Tuesday         By appointment only
Wednesday   9:30am-7pm
Thursday       Closed
Friday            9am-5pm
Saturday*      8am-2pm
*Alternate Saturdays
Contact Us.
Have a question? Please fill up the form below to quick contact us.