Crowns and Bridges
What is a dental crown?
A crown is made of porcelain that is natural looking and is placed on your teeth for various reasons like large decay, root canal treated teeth, weak teeth needing support and for cosmetic purposes. Your tooth will be trimmed and shaped such that there is enough space for the cap/crown. It is matched to your tooth color.
What is a dental bridge?
A Dental bridge is used to replace one or more missing teeth by taking the support of the teeth that are immediately next to the missing space. It is fixed and can only be removed by a dentist. A bridge is a better option than a denture because there is no plate in your mouth to make you uncomfortable. Bridges have been an option for decades and have allowed patients to continue their normal function of eating, chewing and talking without any difficulty.
Where are the crowns made?
Our crowns are made in USA, right here in New Jersey! We use the highest quality of materials and have a variety of options for crowns including Zirconia, EMAX, PFM, PFZ and many more.
If you are looking for affordable and quality crowns in Montgomery, Belle Mead, Skillman, Princeton, Hillsborough, Bridgewater, Branchburg or Central Jersey, give us a call at 908-282-3366 or book online here.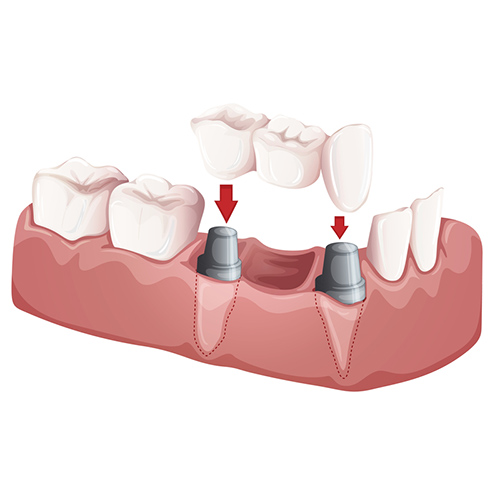 New Patient Specials. Choose your special offer!
Connect with us.
21 Bellemead Griggstown Rd
Unit 114 Belle Mead, NJ-08502
Call today to set up your first visit.
Hours of Operation:
Monday         9:30am-7pm
Tuesday         By appointment only
Wednesday   9:30am-7pm
Thursday       Closed
Friday            9am-5pm
Saturday*      8am-2pm
*Alternate Saturdays
Contact Us.
Have a question? Please fill up the form below to quick contact us.